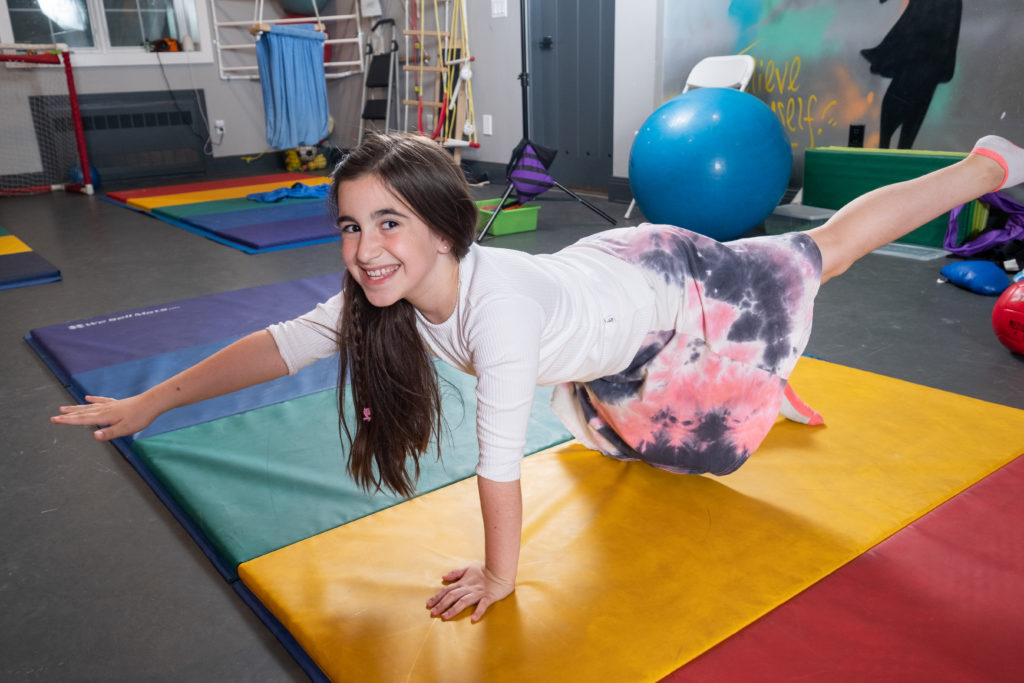 "My son called from camp today and told me he was chosen as one of the best players to represent his age group in a big camp baseball game, they won- and he was chosen as MVP! He was pumped- never would have happened without Incrediblities!"
- E.W.
"The therapists at Incredabilities are dedicated professionals, always looking to learn new things for the benefit of their clients. Their approach is unique and multi faceted, making them truly good at what they do."
-T.S.
"Professionalism, warmth and positive energy go hand in hand at IndredAbilites. Ricki truly believes in my daughter and is committed to helping her reach her potential!"
- Y. M.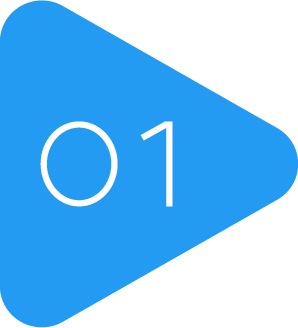 Step One: Call and Schedule an Evaluation
Scheduling an evaluation is as easy as calling our office, answering a few questions over the phone, and finding a date and time that work for you to come in and see us. We will send you a detailed questionnaire, which you will fill out and bring with you the first time you come into the office.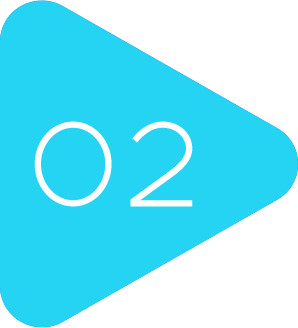 Step Two: Come in for a Thorough Evaluation
All of our new clients go through an evaluation personally conducted by our Founder, Ricki. In addition to her clinical expertise and observation of your child, Ricki uses a host of tests and tools to ensure that every evaluation she conducts is both thorough and accurate. These tests will help us get a fuller understanding of the child's developmental skills and motor abilities. You can expect the evaluation to take about an hour and 15 minutes, and we will have a few additional questions for you at this time.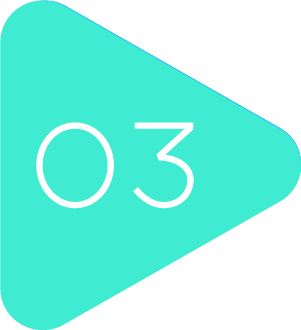 Step Three: Follow up call to Discuss Outcomes and Treatment Options
Within the week, Ricki will personally call you to discuss the outcome of the evaluation, what treatments would be most helpful to your child, and how best to move forward. If the evaluation brings to our attention any needs that are outside of our area of treatment, we are always very happy to make any appropriate referrals. This can take around 30 minutes to an hour and allows us to get crystal clear on your goals and confirm our therapy schedule.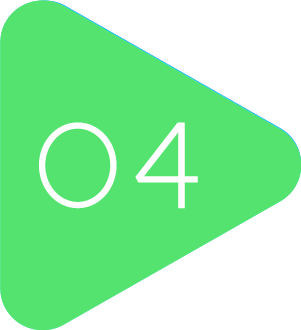 Step Four: Creation of a Treatment Plan
Once an approach has been decided on, you'll receive a treatment plan that contains a therapy schedule based on your unique goals. Throughout the treatment process we will continue to collaborate and communicate with you about your child's progress. We believe that a team approach is always best, and want to partner with you to help your child get the most out of their treatment. We also frequently communicate with any other professionals who are working with your child, such as their teachers, to make it possible for there to be a team approach to helping your child succeed. 
Each member of our team has an area of specialty, and we make the most of this fantastic resource by working closely to create the perfect match of skills, expertise and personality. Your therapist will guide you through the goal setting, and we'll build a program of one or two 30-45 minute sessions per week, as well as a home program.
How long will therapy last?
This is one of the hardest questions to answer because it's so very dependent on the child, the family (commitment to the home program) and the depth of the issues. As a rough guide, a minor issue generally needs three to six months of therapy, where a more complicated concern may stretch to 12 months or even longer up to around two years. Children with a clinical diagnosis may require even longer. The main thing to remember is that we're with you every step of the way.
Call IncredAbilities today and take the first steps towards achieving incredible results!