IncredAbilities help children achieve their goals through a mix of Occupational Therapy, Physical Therapy, Speech Therapy and Psychology.
Whether you're looking for a therapist for your child or yourself, you can trust IncredAbilities to listen with empathy and understanding. To begin your tailored therapy program, call today and we'll schedule your evaluation meeting. Or if you prefer, leave your contact information below, or email us at rickidemot@gmail.com and we'll get back to you as soon as possible. 
"My son's posture, focus, fidgeting, and mouthing of objects improved drastically in just six months. With Ricki's expertise, keen insight, and warm personality, she has really helped my son enjoy the therapy sessions and reach many milestones. You have our everlasting appreciation."
- E. P.
"Ricki is a dedicated professional, always looking to learn new things for the benefit of her clients. Her approach is unique and multi faceted, making her truly good at what she does."
- T.S.
"Professionalism, warmth and positive energy go hand in hand at IndredAbilites. Ricki truly believes in my daughter and is committed to helping her reach her goals."
- Mrs. M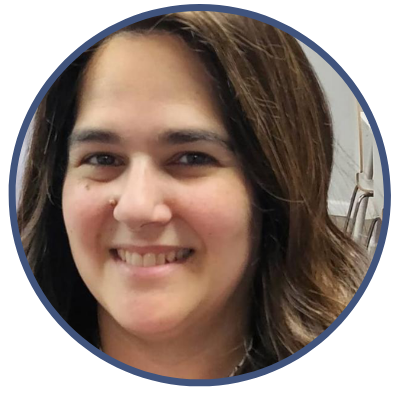 When you call our office, you will speak with our friendly and knowledgeable office manager, Robin Leff. Robin is very happy to answer your questions and help you get started. 
We've created a warm and welcoming waiting area where you can grab a drink and read a magazine while children can relax with a few toys. We understand that this first step can be one of the hardest and we will do everything we can to support you during your time with us.
Call IncredAbilities today and take the first steps towards achieving incredible results!